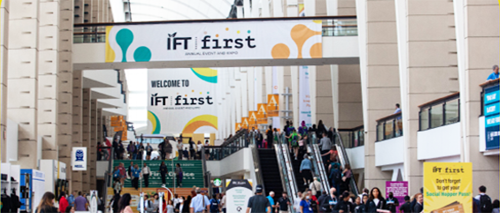 Leveking Food & Beverage at IFT FIRST 2023
2023-07-21 Reviews
· LEVEKING attended IFT FIRST 2023 at McCormick Place, Chicago.
· LEVEKING showcased its natural preservative products and company ideas for green, natural, and sustainable innovations.
· LEVEKING's presence at the exhibition drew great attention and made a success.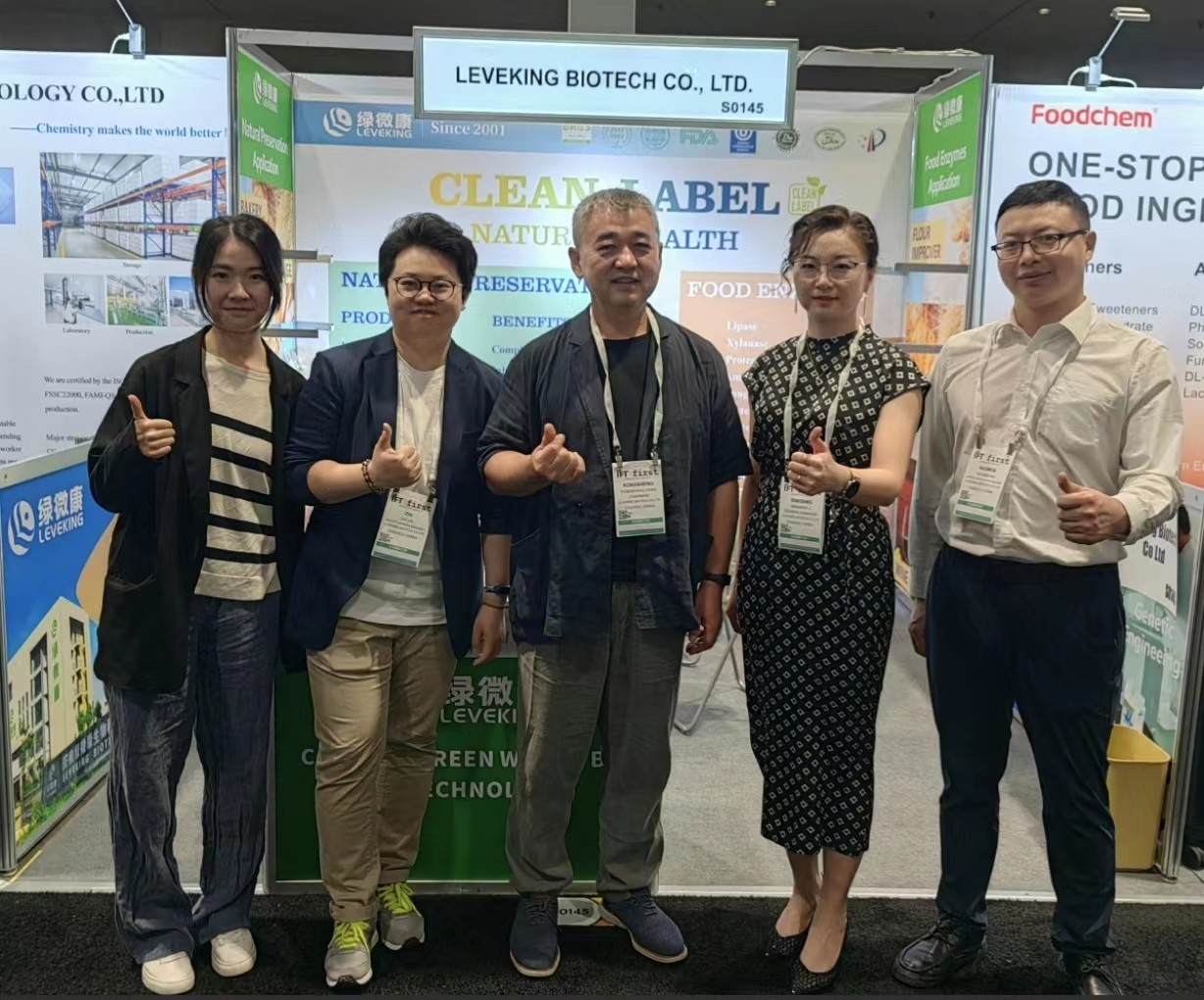 Event Highlights
LEVEKING, one of the industry leader in enzymes and bio-based products manufacturing, concluded its highly successful IFT FIRST Exhibition-Show in Chicago from July 17th to 19th. The event showcased remarkable highlights and industry advancements as LEVEKING followed the latest industry trends, emphasizing green, natural, and sustainable innovations in the food and beverage sector.
The food industry is experiencing a transformative phase, driven by growing consumer awareness of health and sustainability. Through its participation in the exhibition, LEVEKING showcased its dedication to staying ahead of industry developments and contributing to healthier and more sustainable food choices with its natural preservatives and food-grade enzyme products.
LEVEKING's presence at the exhibition drew industry professionals and existing as well as potential clients from around the world, reaffirming its position as a trusted partner in driving the future of sustainable food solutions. As the IFT FIRST Exhibition-Show in Chicago concluded, LEVEKING remains committed to embracing scientific and technological innovation in the food industry. With a focus on green and sustainable practices, LEVEKING aims to continuously develop products and solutions that meet the evolving demands of consumers while adhering to high ethical standards.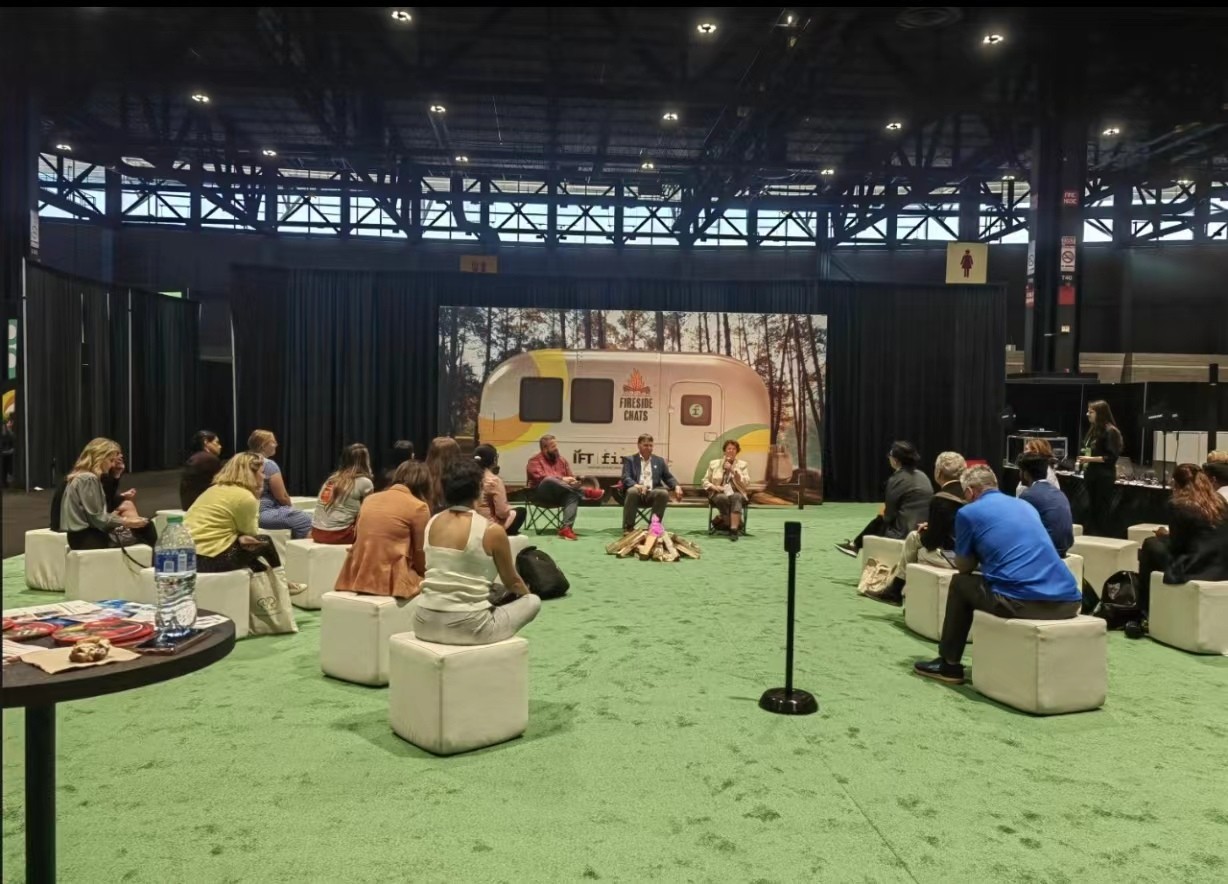 About IFT FIRST
The Institute of Food Technologists (IFT) is a nonprofit scientific organization committed to advancing the science of food and its application across the global food system. Ingredient providers, business leaders, product developers, food scientists, innovators, and science of food professionals from around the world attended IFT FIRST (which is an acronym for Food Improved by Research, Science, and Technology) this year. Attendees had the opportunity to attend educational sessions hosted by some of the top minds in the science of food, as well as visit the world's largest B2B food innovation expo in North America, featuring the latest in food ingredient, equipment, processing, technology, and packaging solutions.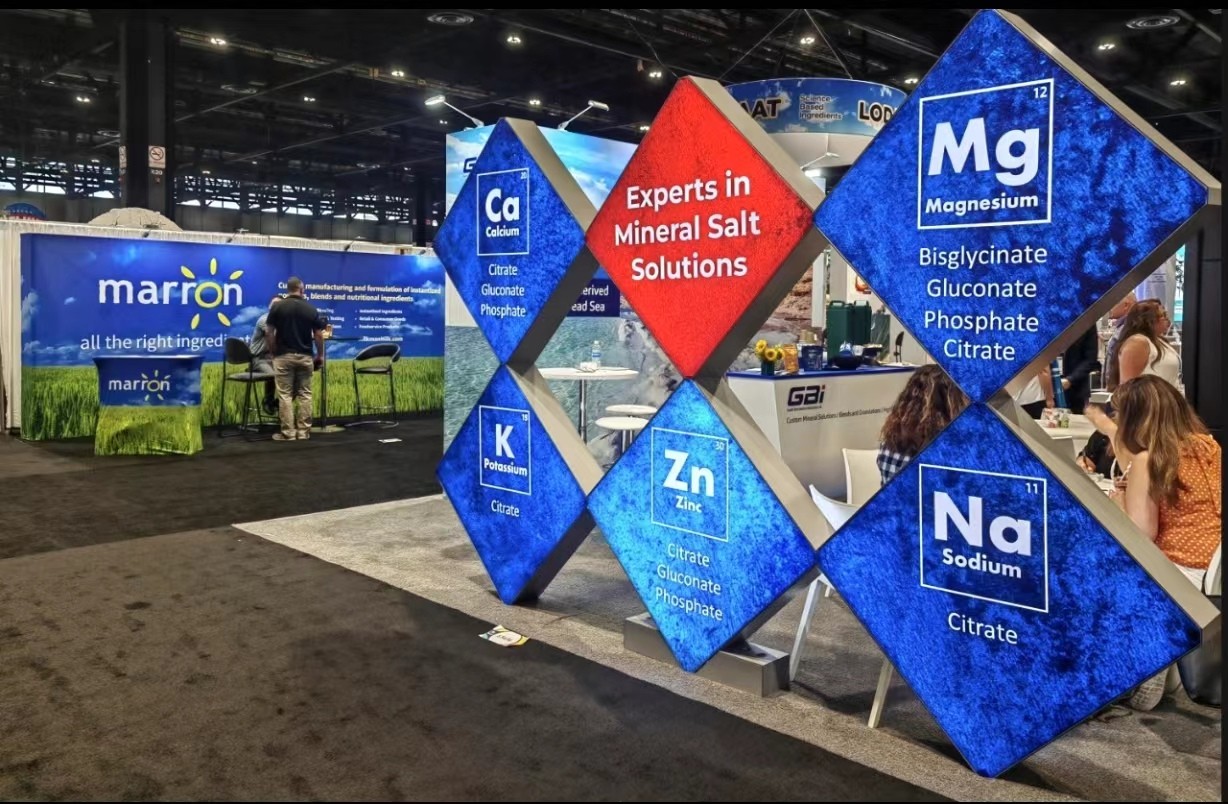 About LEVEKING
LEVEKING, founded in 2001, is a renowned manufacturer of enzymes and bio-based products. With its global reach and state-of-the-art facilities, LEVEKING continues to set new industry standards by following the latest trends in green, natural, and sustainable development. LEVEKING is committed to provide pioneering natural preservatives, high performance enzymes for food & beverage and advanced enzyme-based animal nutritions.